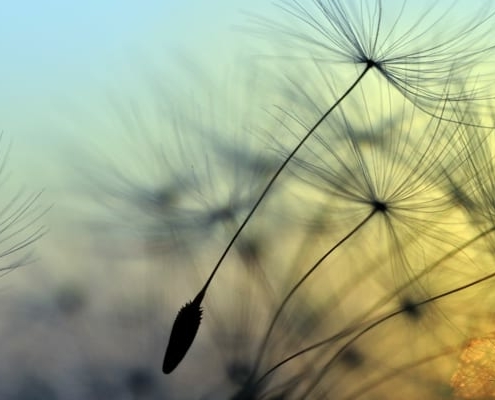 By Isa Gucciardi, Ph.D.
In Robert Thurman's prelude to his translation of 
Bardo Thodol
, commonly translated as
The Tibetan Book of the Dead
, he takes to task scientific materialists' perspective that death is a terminal state, a state of nothingness where life is destroyed. He points out that these materialists "have never observed even one material thing become nothing. Why should the energy reality of a state of awareness [life] ……be the exception to the law of physics that energy is conserved and only transformed?" I have always appreciated Dr. Thurman's willingness to take on monolithic prejudices, in the name of science, in response to spiritual questions. I have always felt the wholesale rejection of notions such as the possibility of life after death and the existence of spirit was highly unscientific. In order to step into the universe of life beyond death from the Buddhist perspective, we have to allow ourselves to be disabused of the ways in which we may have unwittingly digested the viewpoints of scientific materialism on these subjects simply because they dominate in our education system.
https://www.appliedbuddhistpsychology.org/wp-content/uploads/2017/05/buddhist-perspectives-on-grief-and-loss.jpg
400
700
appliedbuddhistpsychology_gcimrz
https://www.appliedbuddhistpsychology.org/wp-content/uploads/2023/08/Applied-Buddhist-Psychology.png
appliedbuddhistpsychology_gcimrz
2017-05-03 13:00:30
2023-08-15 20:59:14
Blog: Buddhist Perspectives on Grief and Loss